April 3, 2019
Arcadia At Home Members Living Active and Independent Lives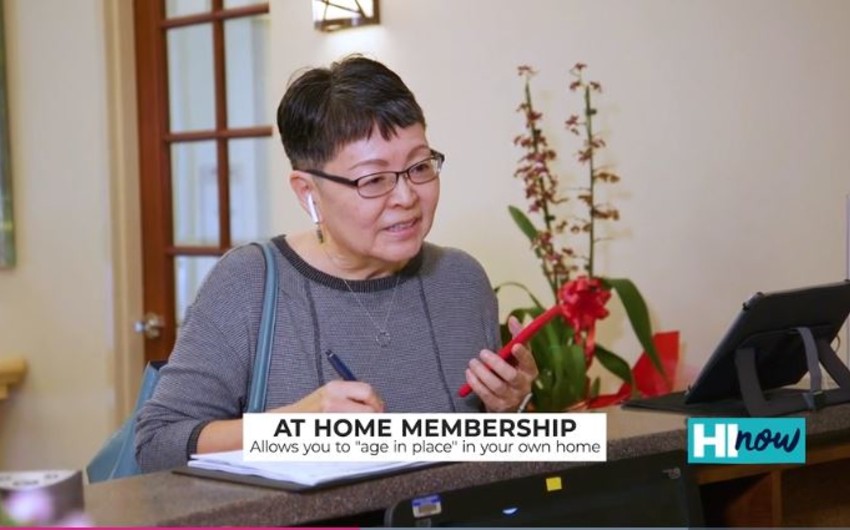 "I joined Arcadia At Home at 63 because I was young enough to enjoy all of the benefits they offer." - Marian Okada

Ms. Okada joined Arcadia At Home in December 2018 and hasn't looked back. Nowadays, with her At Home Membership, she comes to Arcadia to play piano, participate in yoga, aqua aerobics classes and has even taken up sports fukiya! She enjoys dining at Arcadia and receiving IT support as a part of her 4 hours of service per month.
Most of all, Ms. Okada is comforted to know that if and when the need arises for more care, as part of her membership she has a skilled nursing bed reserved for her at Arcadia. She can enjoy her retirement with the peace of mind of guaranteed lifetime care.

Thank you for sharing your story Ms. Okada! To watch her feature on HINow, click here.