July 26, 2019
Talking Recruitment with HI Now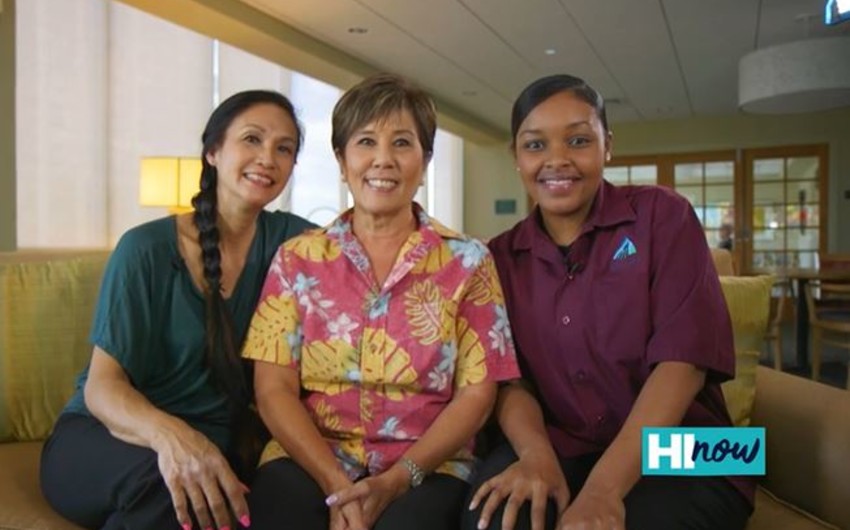 Hawaii News Now, HI Now, sat down with our Director of Talent Acquisition and Employee Development to talk about what's behind the scenes of our many services-- Our wonderful employees! They helped to highlight the caring and positive work environment that we like to foster at all of our Arcadia Family of Companies and also shared the types of positions that we are currently recruiting for.
View the full segment here- https://www.hinowdaily.com/join-the-team-at-arcadia-family-of-companies/
Visit arcadia.org/careers to view the current list of available positions and apply online!