December 18, 2019
Join Us to Learn More About Arcadia At Home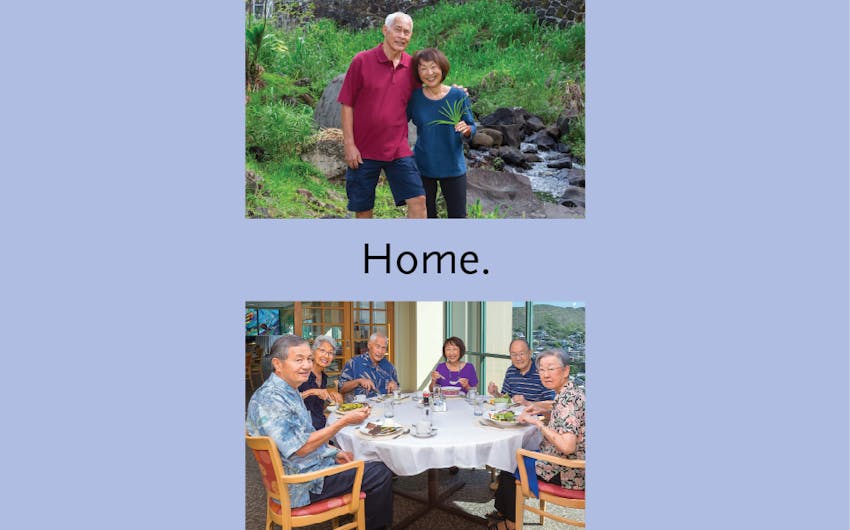 Join us for upcoming informational sessions to learn more about a membership with Arcadia At Home! Members receive all the benefits of community living while aging in place at home. They have access to a bevy of services and amenities such as housekeeping, landscaping and home maintenance, wellness classes, dining at 15 Craigside and Arcadia and more!
Join us for a FREE presentation:
February 25 at 15 Craigside, 15 Craigside Place
Presentations begin at 10 a.m. Free parking is available on site.
RSVP to Wes Young at 808-983-5915 or Philip Isaacs at 808-983-5929. We will see you there!