March 27, 2019
Proving Care for Residents Through Assisted Living Programs and Clinics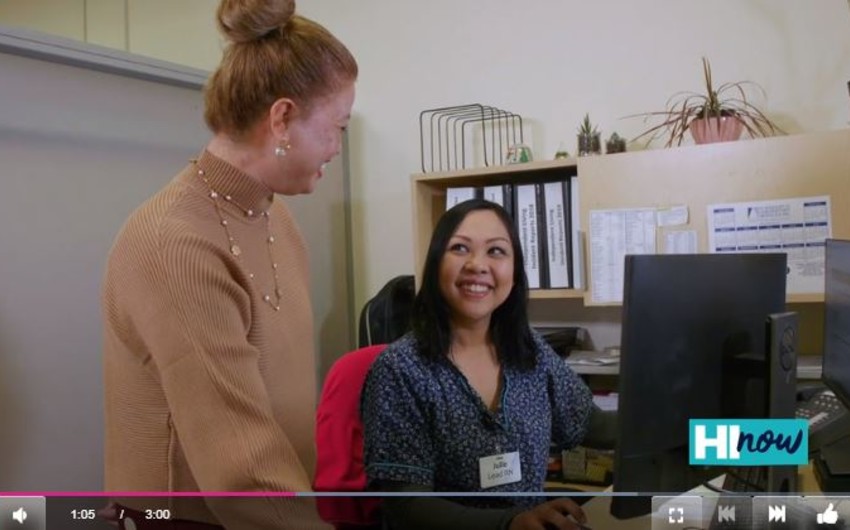 At our Life Plan Communities, 15 Craigside and Arcadia, we're committed to providing the highest quality of care and services to our residents whether they are living independently or with some assistance.
The assisted living programs at 15 Craigside and Arcadia offer residents help with non-emergency care items such as blood pressure readings, eye drop administering, taking pulse or temperature or getting medication administered. The Clinics at both communities are staffed by a licensed nurses, meaning it's always a good time to come by and "Ask a Nurse."
To learn more about the type of care and services we provide in our Assisted Living Programs, view our HINow segment by clicking here.