February 1, 2020
AFC Student Volunteer Program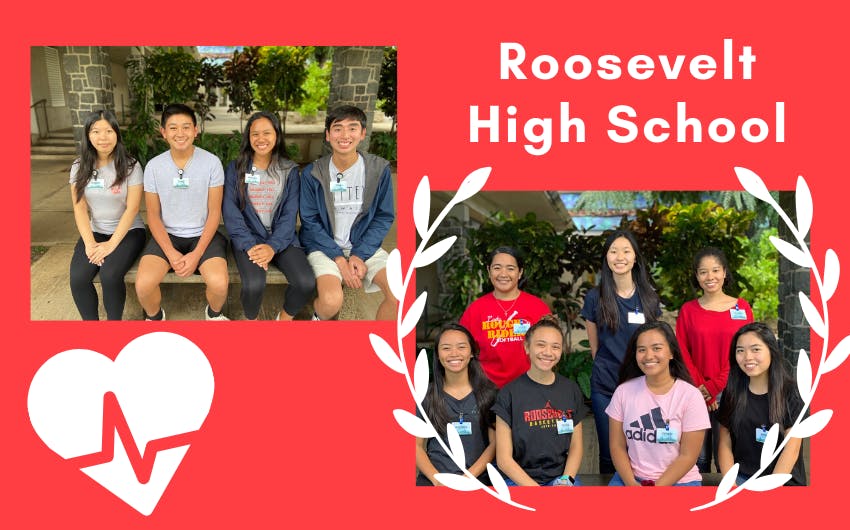 The mission of the Arcadia Family of companies is to improve the lives of Hawaii's kupuna. While we do this through quality services and programs, we also believe in helping to prepare our next generation of caretakers and medical professionals.
Clinical Health Class Students from Roosevelt High School are participating in our volunteer program from January 23 to April 24, 2020. They will meet with different department managers at our Arcadia Retirement Residence and serve as student volunteers at our Central Union Church Adult Day Care and Day Health Program.
We hope that this unique, hands-on experience fuels the passion that these students have so that they pursue careers in our local healthcare industry!