August 18, 2023
Ho'omau (8/18/23)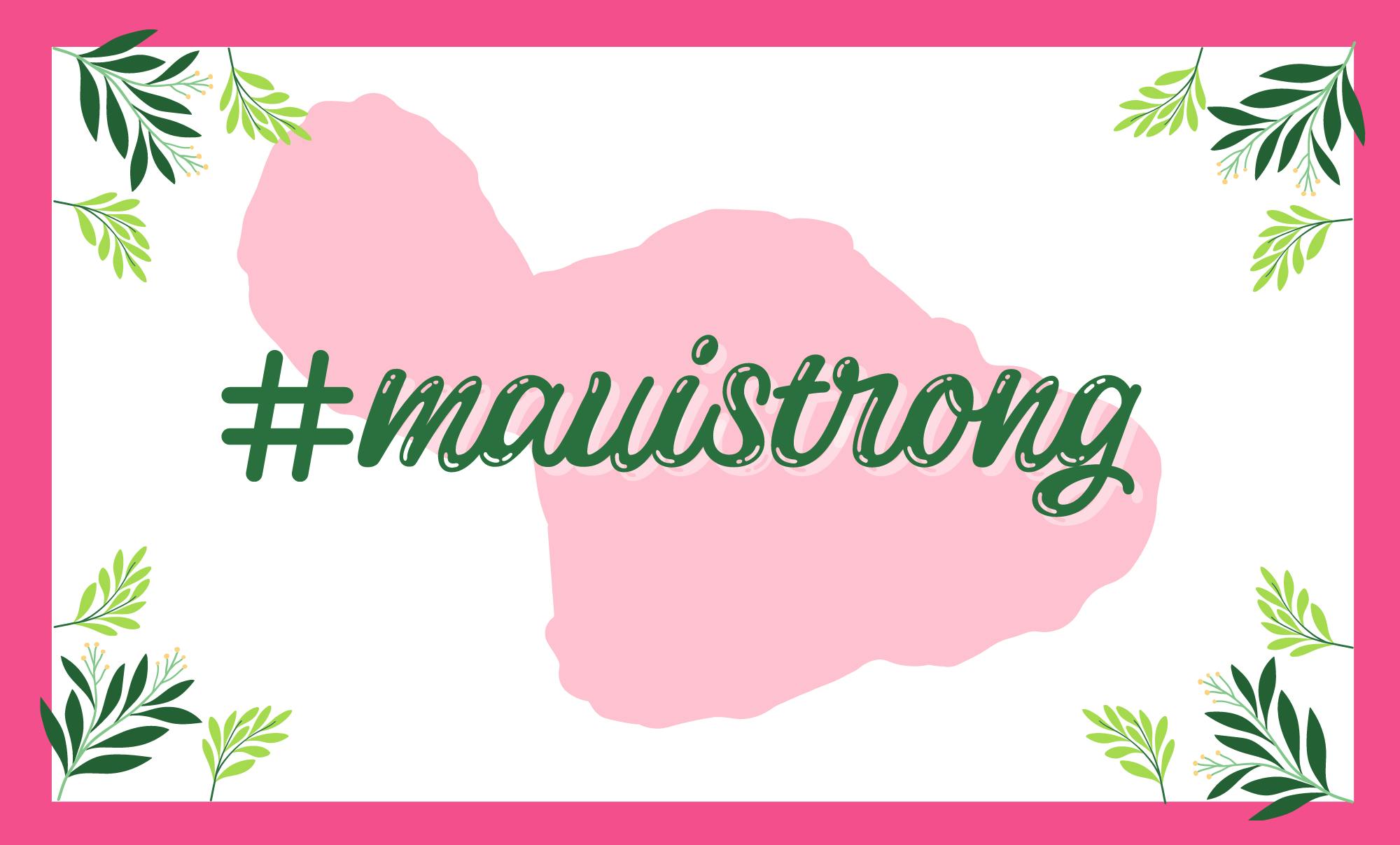 AUGUST 18, 2023, ISSUE 116
Hoʻomau
Renew, Perpetuate, Persevere
#MauiStrong
The Arcadia Family of Companies (AFC) is committed to assisting in the relief and recovery on the island of Maui. Residents, clients, members, employees, and families graciously donated toiletries, clothing, bedding, household goods, and non-perishable food items that were transported to Maui. In addition, The Arcadia Foundation will make a corporate gift of $51,000 divided equally to the Maui Food Bank, Maui Humane Society, and The Salvation Army Hawaiian and Pacific Islands Division. The AFC also held a fundraising drive open to our community to donate towards the above organizations and will match dollar for dollar up to $25,000. On Wednesday, August 16th, the Arcadia Family of Companies had a family-wide dress-up day in support of our family and friends on Maui. Take a look at everyone's spirited pink attire! We will continue to work diligently and provide opportunities to contribute towards Maui relief. Mahalo for your thoughts, prayers, and love towards Maui and all of the families who have been affected by this horrific disaster.
Cocktail Hour
Residents at 15 Craigside gathered together for a relaxing cocktail hour. They were serenaded by Hawaiian music played by Shaun Gombon while indulging in mouthwatering pupu. Mediterranean spiced lamb and beef bao buns, lemongrass marinated jackfruit lettuce wraps, and chicken satay skewers, along with fruity cocktails and mocktails were served. One resident said, "everything was fabulous—the food, company, and music. Loved being able to mingle with friends and hear lovely music."
A Delicious Japanese Breakfast
Arcadia residents were delighted with a traditional Japanese breakfast. The menu included a yummy assortment including miso soup with clams, grilled salmon, pickled vegetables, and ochazuke in addition to the regular breakfast buffet. Pictured on the left is Arcadia resident, Mr. Lorrin Honda enjoying his delicious meal!
Creations at Clay Cafe
Arcadia residents took a trip to Clay Café located at McCully Shopping Center and tapped into their artistic side. Participants used their imagination to paint beautiful ceramic coasters. Clay Café has a wide selection of unpainted pieces and many paint colors to choose from. It is a great place to have an innovative and fun gathering!
Balloon Paddle
15 Craigside Health Care Center residents played a new activity, balloon paddle. The goal is to hit the balloons using a fly swatter without letting the balloons fall on the floor. It was a great way for residents to enjoy each other's company and spark a little friendly competition. Everyone loved the unique and challenging aspects of the game.
Fishy Fishy Fun
Fishy fishy in the sea! Arcadia Health Care Center residents made adorable summer centerpieces. They painted coffee filters that were folded into the shape of a fish, and accessorized with decorations. The fish were placed onto a straw and into a jar filled with flat glass marbles and shells. The finished pieces were used for their ocean summer display!
"On August 11th, AFC residents, clients, members, employees and families mobilized in less than 24 hours to provide essentials to those on Maui whose lives were forever changed. I'm speechless and in awe of the outpouring of love and compassion for our Maui neighbors. Mahalo nui loa! Grateful for YOU!" - Suzie Schulberg, President & CEO