August 27, 2021
"Hawaii's Best 2021"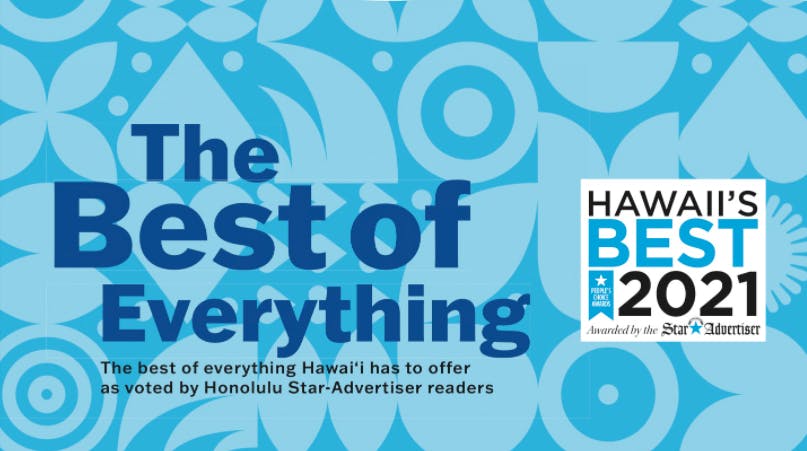 When it Comes to Caring for Hawaii's Kupuna, Only Our Best Will Do
Each year, the Honolulu Star Advertiser recognizes the best the islands have to offer and we are pleased to announce Hawaii's Best 2021:
First Place - Adult Day Care: Arcadia Adult Day Care & Day Health Center at Central Union Church
Mahalo to everyone for recognizing our adult day care staff as the BEST of the best. Their commitment and compassionate care give Hawaii families the security knowing their loved ones are well taken care of.
Finalist - Senior Living Facility: 15 Craigside and Arcadia
Thank you to the readers of the Honolulu Star Advertiser and to our supporters for your votes! You helped us win the 2021 Hawaii's Best awards. For over 50 years, we've been your trusted resource for senior living options. We will continue to serve and protect the lives of Hawaii's kupuna.